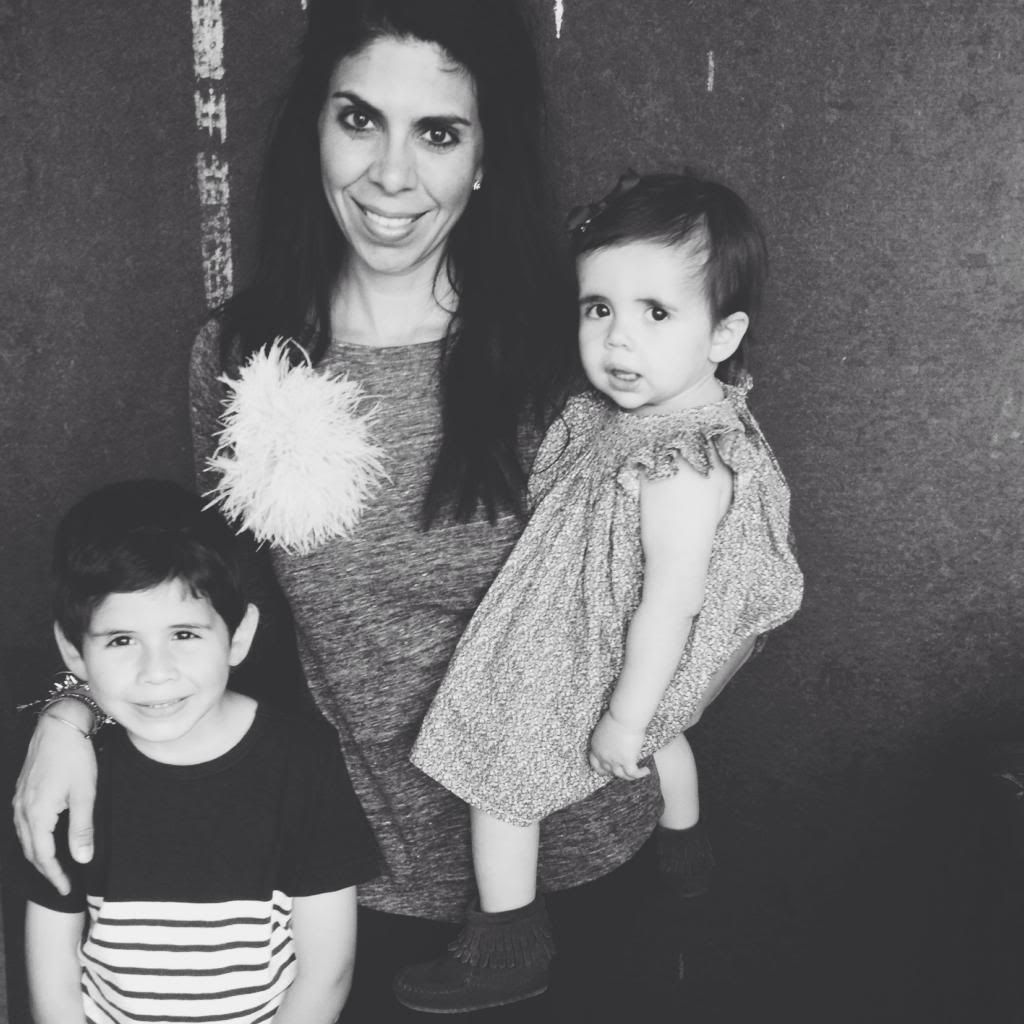 Lately I've been reading about praying scripture intentionally over your children & how it can bring fresh perspective & power along with it. My hope in sharing is that it encourages your soul as much as it has mine ...
Jesus has promised that every prayer of a God-seeking person would be answered. "Everyone who asks receives." [Matt. 7:8] So, how good to know that when we as parents pray for our children, that we can be certain our petitions are always received & responded to! The Bible is a ready-made prayer book, so whenever we speak to God with the words of God, we move closer to the type of vital, effective prayer life we long for. And my heart
longs
for this ... !
With children who need to be prayed over daily ... sometimes hourly, it's vital for me to speak God's word when I lift them in prayer. My mediocre prayers just don't cut it for my children who I so passionately love! Praying the actual Word of God has helped me pray with confidence & expectancy.
It's me moving away from the "Lord, keep Noah safe today" prayer to the "Lord, You've promised to content fiercely with every circumstance for Noah's life [Isa. 49:25-26]. You have commanded Your angels to guard him [Ps 91:11]. Be Noah's champion today, as you've promised [Isa. 43:5-7]."
YES. YES. YES.
We don't pray to accomplish our parental goals; we pray to grow in wisdom, to recover ... & we pray to give thanks. We pray to stand in the gap & plead before God on behalf of our children - they NEED us to do so! Our concerns can make us so focused on getting God's help with our parenting tasks that we overlook the fact that He has also asked for our help. He has invited us to make a difference! Listen, I can not tell you how encouraged & blessed I have been by the book "Praying the Bible for Your Children" [Kopp] ... I
highly
recommend it.
Kopp states, "being a parent makes praying feel as necessary as breathing." YES.
My hope is that my prayer life, along with yours, will become our own heart-felt expressions & encourage us as moms to go deeper in the most important conversations of our lives!
Oh how I LOVE this growing boy of mine ... thank you Jesus for such a GIFT. xo